Kaushik

Mallik

Postdoc, ISTA, kaushik.mallik@ist.ac.at.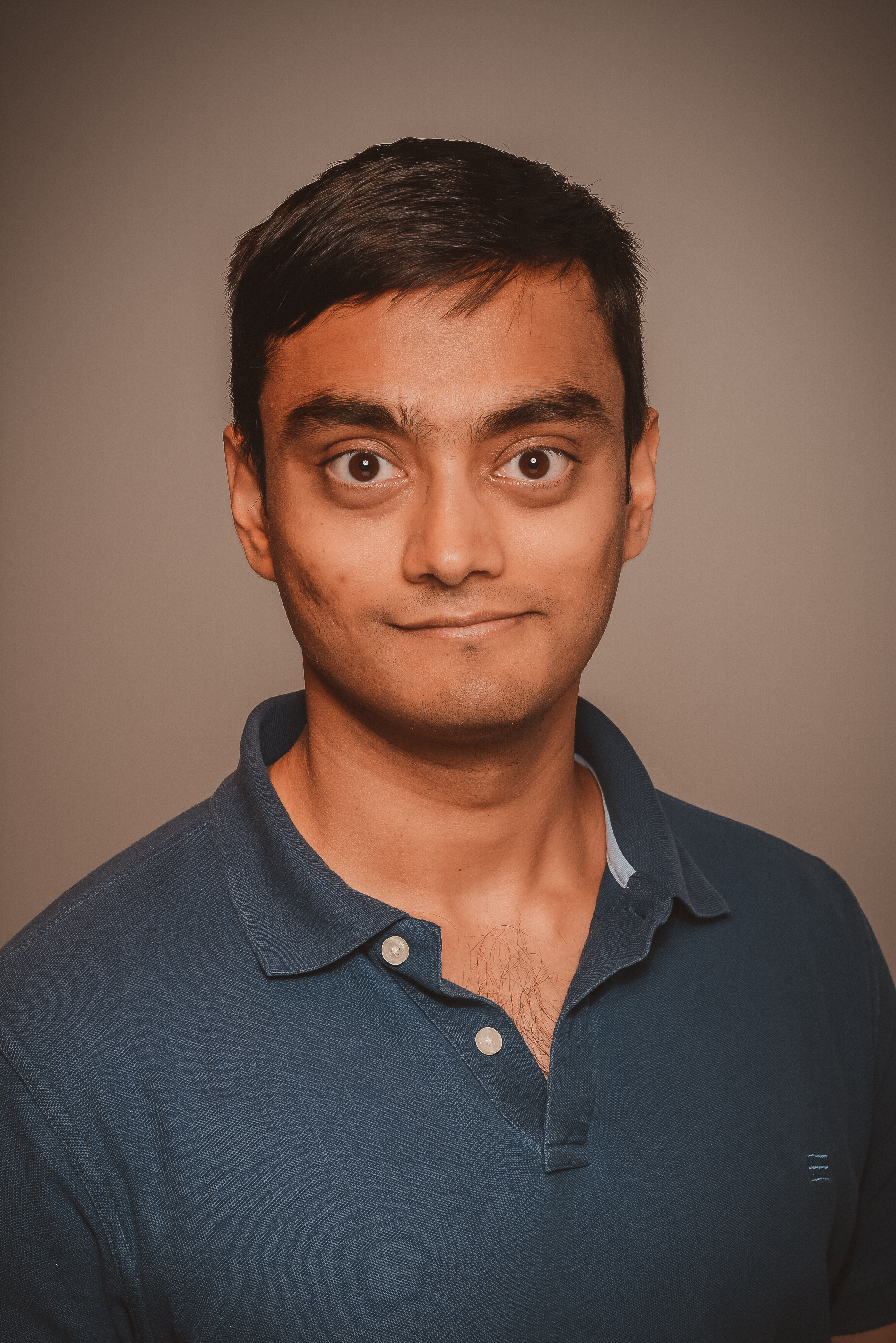 Institute of Science and Technology Austria
Am Campus 1,
3400 Klosterneuburg, Austria.
Hi! I am a Postdoc at the Institute of Science and Technology Austria (ISTA) in Klosterneuburg, Austria. I work on primarily two broad areas. On one hand, I work on formal verification and synthesis of discrete and continuous dynamical systems (aka reactive synthesis, controller synthesis for cyber-physical systems, etc.). On the other hand, I am interested in developing algorithms for monitoring algorithmic fairness properties in machine-learned decision makers. My advisor is Prof. Thomas A. Henzinger.
I finished my Phd (with distinction) in 2022 at the Max Planck Institute for Software Systems (MPI-SWS) in Kaiserslautern, Germany. The title of my Phd thesis was "Pushing the Barriers in Controller Synthesis for Cyber-Physical Systems." My advisor was Prof. Rupak Majumdar.
Please have a look at my cv if you are interested to know more.
Computing Adequately Permissive Assumptions for Synthesis

In TACAS (2), 2023

A Direct Symbolic Algorithm for Solving Stochastic Rabin Games

In TACAS (2), 2022

(Nominated for the EATCS best paper award)

Symbolic Control for Stochastic Systems via Parity Games

CoRR, 2021